Invest with diversification in bond funds
Due to their defensive nature, bonds have always been an integral part of a balanced investment portfolio. With our bond funds, we offer many years of expertise and our proven investment process. Our product range gives you easy access to the entire fixed-income spectrum.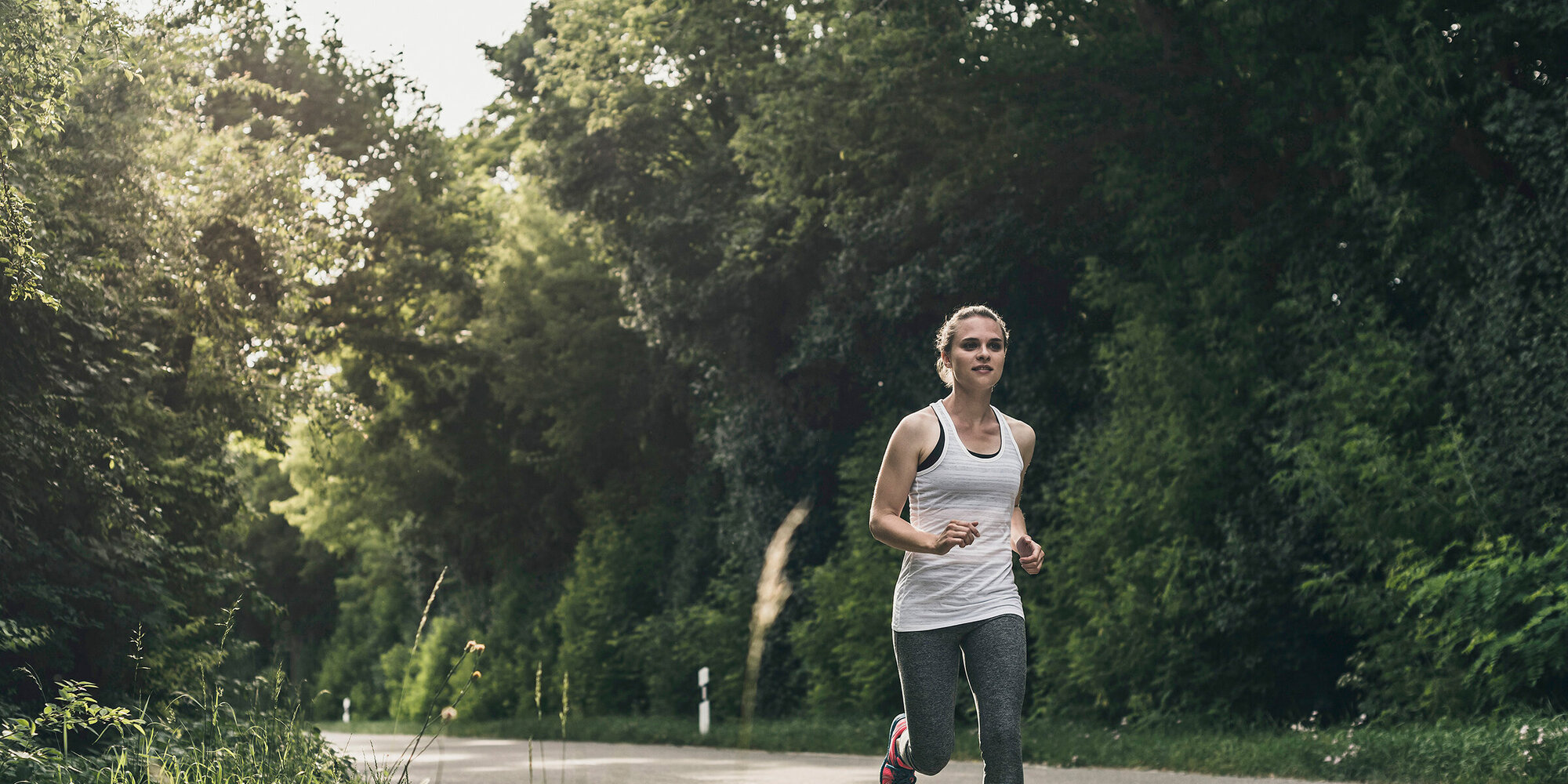 Your benefits with bond funds
1

Leader in sustainability

2

Proven investment and innovation expertise

3

Long-standing and positive track records

4

Excellent networking and access to all relevant global issuers

5

Transparent and comprehensive sustainability reporting
Trust our experts
The experience and know-how of our portfolio managers are key to your investment success. They know the markets and issuers. Investment ideas are therefore developed based on their deep understanding of the markets and a comprehensive analysis of all investments.
Four ways to achieve investment objectives
A wide range of fund solutions is available to you to diversify your portfolio. Our Rates solutions focus on the stability of CHF or government bonds. With our Corporates solutions, you can rely on corporate bonds. High Income solutions focus on corporate bonds with particularly high earnings and return opportunities. With a Sustainable solution, you are at the forefront of the path towards a sustainable future by investing in institutions that make a positive contribution to implementing one or more of the UN's 17 Sustainable Development Goals.
Our Rates products allow you to invest in global aggregate funds, government bonds and Swiss franc bonds. We offer strictly sustainable investment solutions in line with our Sustainable standard, both in the Swiss franc market and in the global aggregates sector. For the management of all Rates solutions, we manage bond portfolios of solid debtors, focus on the interest component and actively manage risk premiums. In this way, we can achieve sustainable returns.
With our Corporates bond funds, you invest in corporate bonds. The range includes solutions across the entire maturity spectrum and for various geographical investment preferences. All funds are supported by our many years of experience in this field. In 1993, for example, we launched our first investment fund for global corporate bonds and today manage almost CHF 6 billion in corporate bonds. Our investment philosophy focuses on creditworthiness analysis and credit valuation, taking into account the entire capital structure.
With High Income, you invest in bonds that can generate above-average returns. For instance, in contingent convertible bonds and corporate hybrid bonds, high-yield bonds, emerging market bonds or diversified portfolios that combine these asset classes.
With our Sustainable funds, you invest in active bond portfolios with a transparent CO2 reduction target and investments in issuers that make a positive contribution to implementing one or more of the UN's 17 Sustainable Development Goals. The investment universe also includes green, social and sustainability bonds as well as bonds from companies with a particularly good ESG rating. These can provide answers to the challenges of the future and generally have greater development potential. With us, you have a partner at your side who has been investing in sustainable bonds since 2004 and who has the corresponding conviction and experience.
All bond funds at a glance